Poster Blitz instructions
Attendees of the Winter School of Experimental Molecular Dynamics and Kinetics are invited to participate in the virtual poster blitz sessions running throughout the conference. These sessions are a great way to showcase your research and engage with the wider scientific community.
In the two virtual poster blitz sessions scheduled (see program), participants will have the opportunity to give a single slide 2-minute oral presentation highlighting their research.
This single slide presentation must be concise, jargon-free and convey a simple message with no more than 50 words. Creativity and enthusiasm, on both the slide design and delivery, are welcome and strongly encouraged. Please follow the format (aspect ratio) of the template and example provided, and send your poster blitz slide in PDF format to by February 19th.
Thanks to the sponsorship of GMP, prizes will be awarded to the top three posters. The top poster will be awarded 200 € and the two runner-ups 100 € each. Evaluation criteria will be made available to all virtual poster blitz session participants upon registration.
The poster blitz template can be downloaded here.
Example: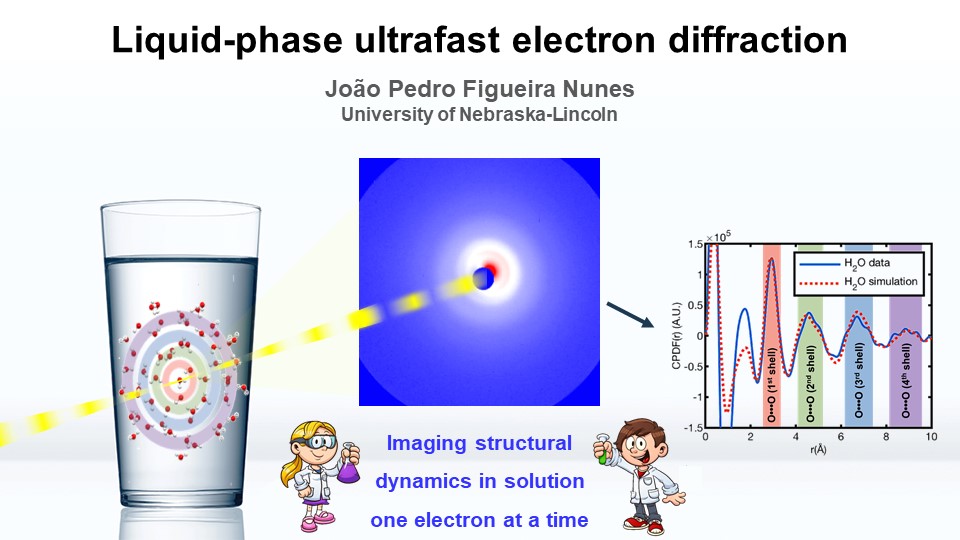 Sponsors